Continued education and mentoring for photographers is incredibly important for continued growth and improvement. Lisbeth has always recognised this and after attending our pet photography workshop in France in 2017, started an ongoing mentorship with me, despite me being half a world away here in Australia. I look forward to our live monthly video calls and am always blown away with how Lisbeth continues to improve her work – refining, perfecting and expanding her skills further each time. She has the special ability to take constructive criticism on board and feel uplifted and motivated – her enthusiasm for creating beautiful images of dogs is contagious! It's such a pleasure and privilege to mentor this talented, dedicated and hardworking petphotographer and I eagerly anticipate our next in-person catchup. Thank you for being my number one student, Lisbeth!
Charlotte Reeves – September 2020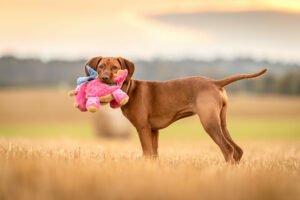 "Lisbeth is such a fantastic and talented photographer. She has the unique ability to capture dogs with their most natural expression, show casing their genuine personality. She makes us humans and pets feel so at ease, that the shoots always feel relaxed and fun! I highly recommend her and truly believe her talents & skills are unparalleled to any other photographer I've met."
Sukrita Sundar, November 2021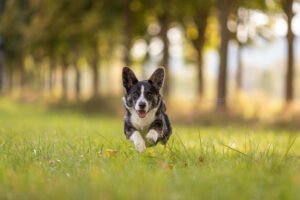 "Lisbeth's photos are amazing. She has caught the character of Olive in the pictures. I had some ideas about the photos that I would like and Lisbeth made this happen. It's going to be difficult to choose my 8 photos 😀."
Vivienne Begg, October 2021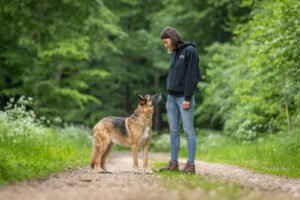 "I love working with Lisbeth as she always takes time to really get to know the dog's personality and the special relationship between each dog and its humans and then works hard to capture exactly that in her photos. And she won't stop until she has the perfect shots. I have worked with her twice already and I love the pictures that came out of our work together as they really do capture the special bond between my animals and me. I would work with her again any time and can recommend her to anyone looking for those special photos of their dogs."
Frauke Rost, September 2021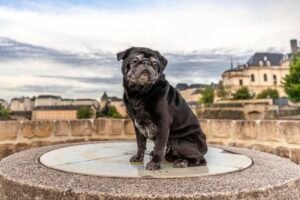 "Woww my boy looks absolutely beautiful!! Thank you so much for making the best present I've ever given myself!!!
And thank you for being so open and lovely, not only Cooper felt at ease but also loved our conversations:)))"
Elitsa Goethes, August 2021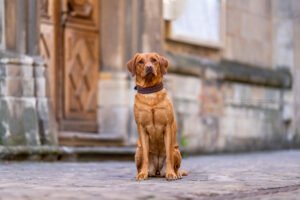 "Last week me and Stella spent a few hours in Luxembourg city with the amazing photographer Lisbeth Bakke Ganer. She is a professional and have the eyes to see color, light an beautiful in things. 📸 Lisbeth are working on a photo album with Stella, this will be a lovely 💕 memory of her first young years with us.
Thank you Lisbeth Bakke Ganer both me and Stella had a fabulous time….. So much fun during this photo shoot. "
Jenny Lindgren, May 2021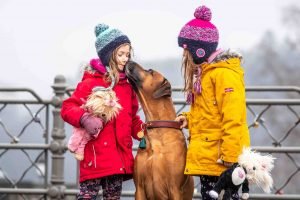 "In February we had the best photo shoot with Lisbeth for our dog Garet. The photo shoot took place in Luxembourg city and Lisbeth carefully selected the best locations so we had a nice walk around the city and took pictures, some places were a discovery for me. Lisbeth is very professional and she made us feel comfortable and guided through the photoshoot process. Every picture is not just a beautiful photo, it tells a story. The photoshoot was a great experience for us and we will have some great memories to keep while looking at these photos! "
Ilze Burkevica, February 2021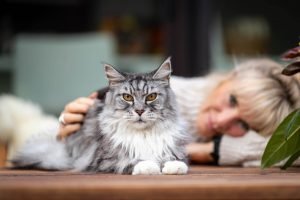 "Lisbeth kann nicht nur wundervolle Fotos von Hunden machen, ihre Premiere mit meinen Coonies ist ihr mehr als gelungen ! Mit Liebe, Enthusiasmus und viiiiiieeeel Geduld, legte Lisbeth sich auf den Boden um erstklassige Fotos von unseren Lieblingen zu machen ,
Baloo, Nala, Camaro, Mia, Nuga und Nino ! ein Foto schöner als das andere! So habe ich mich entschieden alle zu nehmen in Form eines Foto – Buches und das Resultat ist überwältigend ! ein Buch , nein ein Juwel bekam ich . bravo Lisbeth "👍
Chantal Freymann, December 2020
"We did a 2 day foto-shoot with Lisbeth .. with the whole pack of my doggies .. from Sess
( 12 ) till Pix'l ( 2 1/2 ) ..
I loved the interaction and the communication between Lisbeth my doggies and myself …And her pics are simply wonderful 👏 .. to highly recommend   .. 👍👍👍"
Jan Van Mechelen, December 2020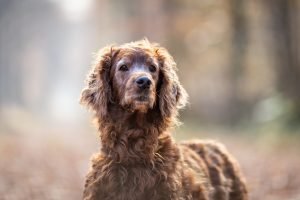 "Over the years Lisbeth has taken some outstanding photos of Teagan in her favourite place, the forest. She has totally captured the essence, personality and soul of Teagan in all her pictures.
They have pride of place in my bedroom and lounge and are a happy reminder, now she is 13, of her love to run free in her happiest environment.
Highly recommend a photoshoot with Lisbeth to have a wonderful choice of photos and some very happy memories of your pet enjoying their life to the fullest."
Louise Rooke, December 2020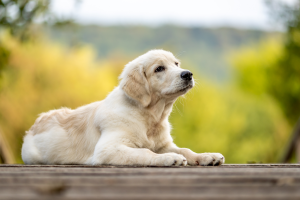 "Thanks for the great pictures, the morning at the lake in Echternach was very exciting and all of us enjoyed the adventure. We are happy that we met you and your way of taking photos is exactly what we expected, thanks for it.Every picture shows Amy's lovely ans chilled character and her desire to be part of our life. We are happy that we did it, because our puppy grows up so quick and the pictures will help us remind her first moments in our family. We are looking forward the next shootings with you. I would recommend her work to anyone."
Amy, Resi, Emma, Yann, Laurent, October 2020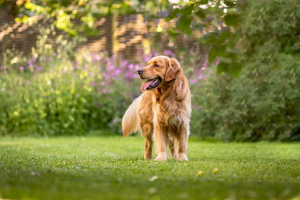 "I absolutely love the photos, they are exactly what I wanted.
Lisbeth understood the personality of my Sniggy and showed it through the photos she took.
The sessions were really pleasant and we had a pretty good time together.
Thank you Lisbeth"
Madeleine, June 2020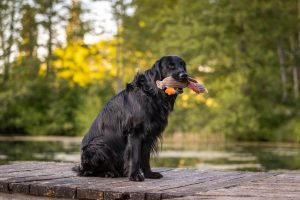 "Dear Lisbeth,
thank you so much
for a wonderful photoshooting session with,  as a result, marvellous photos of my beautiful boy." ❤️❤️❤️
Julija Jovanovic,
May 2020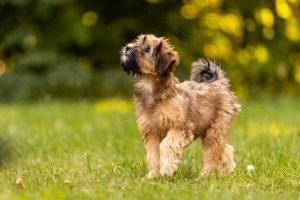 "Lisbeth has the skills of picturing the soul and joy of dog (and owner) in the most beautiful fashion. She delivers photos which you turn to again and again while enjoying the time and feelings they capture.
She gets behind the obvious and shows the spirit of your dog.
I will always ask Lisbeth to make photos for me when I want forever memories of my soulmate."
Lene Andersen, January 2020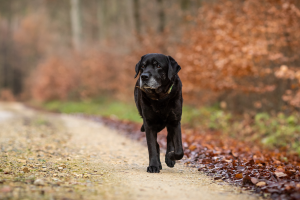 "I am speechless about the gallery, you have made my heart stop for a second when I saw these for obvious reasons .
I know for some people it is very difficult to look at photos right away but I have been longing to see these, and it made me feel like "seeing" him again… You got it all, the love, the companionship, the time, the sadness, the need to make time stop.So thank you from the bottom of my heart!"
Damara, December 2019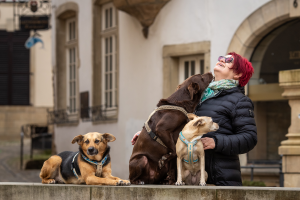 "Lisbeth makes great photos. Her professionalism is in the craft and in the fantastic way to capture the personality of each dog.
She is seeing and feeling the emotions because she is always in present like each dog. The photos I get from the City Shooting are grandiose.
I feel very touched to see the relationship between me and my dogs. Thank you so much! "
Marion, November 2019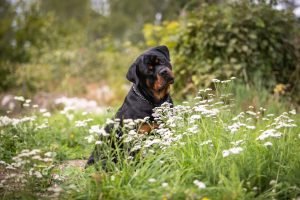 "En spennende og lærerik opplevelse for både hunden min og meg. Tre timers jobb, med en dedikert, rolig og svært dyktig fotograf, gjorde opplevelsen til en fantastisk ettermiddag i skogen. Dette resulterte i varierte og flotte bilder som vi nå har masse glede av. Actionbilder, badebilder og bilder i forskjellige omgivelser med et veldig godt lys, sørget for at bildene får vist frem alle sider av hunden vår sin personlighet.
Vil gjerne ha en fotoshoot senere igjen, og vil anbefale alle å gjøre det samme!"
Marit Jonsdatter Ramstad, August 2019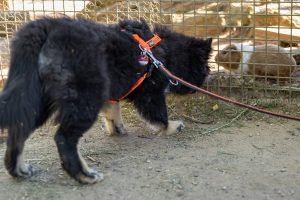 "Lisbeth is taking pictures regularly at my dog school. She knows exactly which pictures I wish to have of my dog students.
She captures natural moments of the dog. I also like her application that she sends to all my dog students with the pictures.
Always a great experience."
Sylvie Neis, June 2019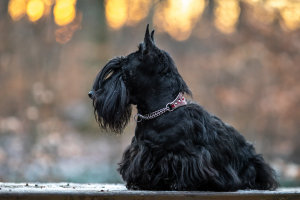 "Lisbeth has a unique ability to capture the personality of the dogs she is photographing. With immense care and effort to catch the best angles, movement and light, we have spent many joyous moments in the forests around Luxembourg with our respective dogs, with Lisbeth lying on the ground (and mud!) with her camera, capturing the magic of the moment.
The wonderful photos I shall treasure always are testimony to Lisbeth's skills and talent."
Carina Hellemaa, April 2019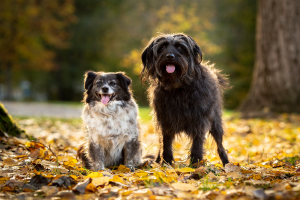 "Very patient and sympathetic photographer. the photos are just awesome.
You can see the character of the dogs in the pictures and I will work with them again and again. They are absolutely recommendable.
I'm in love with all the pictures I got from her. Satisfaction guarantee."
Becker Cindy, April 2019
"One of the most professional and independent photographers
I have had the pleasure to work with.
Got some incredible photos of my dog and she is very kind and lovely with the animals she works with.
Definitely recommending."
Anouk Wolfram, February 2019
"Working with Lisbeth has been the best experience I have ever had with a photographer. One thing specifically that separates her from the rest is her attention to detail. She is very professional and talented while maintaining a genuinely positive demeanour throughout. I described what kind of photos I was hoping to achieve and she went above and beyond my expectations. I now have the beautiful pieces of art to display in my home forever. She did a wonderful work…. Thanks"
Christine Kaluza-Spautz, February 2019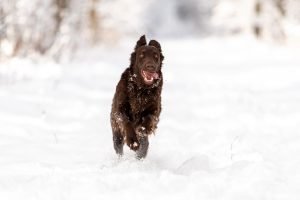 "Lisbeth is an amazing person and photographer.
She is very relaxed and the shoots are always done in a very cheerful and friendly atmosphere both for dog and owner. Each time we have an amazing time with her !!
It's a great experience and good training practice.
On top of that, she really gets the dog's personality out in her shoots. Can only recommend, again and again."
Covi Fuente, October 2018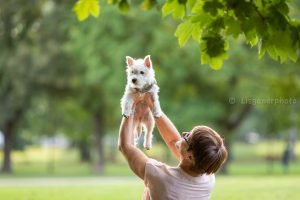 "Lisbeth captures the soul of the dog as well as the beauty of the surroundings. I've known Lisbeth for 30 odd years, and she is a kind and generous person, and she cares deeply for both dogs and people! I think her photography reflects her personality. We had the most delightful photoshoot with my son's Westie puppy, and we loved the photos.
We'll certainly do another shoot when the pup is grown too, it was so much fun!"
Lisbeth – you're the best!"
Kristin Haagestad, September 2018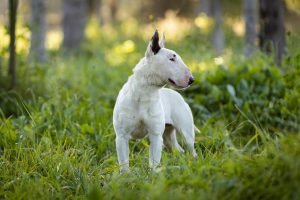 "This wonderful lady gives up her time to help these dogs in the pound in Mallorca ,
she manages to get that perfect photo that makes you look twice …
Thank you so much Lisbeth …"
Lynda Commons Mitchell, September 2018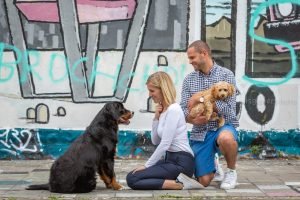 "On behalf of my sister Lina Mertz: Lisbeth's photos are nothing short from magic. We have had 4 photoshoots so far and each time we are left in complete awe of the results. The shoots are very fun and the dogs are always in their natural environment, running around, rolling in mud, and Lisbeth rolls with them! We have a bernese mountain dog and a toypoodle. two breeds of complete opposite physical characteristics and behaviour.Lisbeth catches the harmony between the two, like two pieces of a puzzle. I have nothing but praise for Lisbeth, her work speaks for itself, and she is also the most warm and wonderful person you'll come across."
Lina and Roby Mertz, September 2018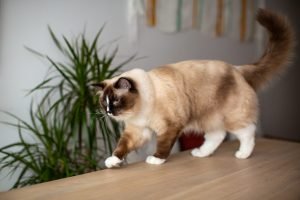 "Lisbeth is a natural – with the camera and with animals. Her photos are just the way I like them, and the way I prefer pets to be, natural, playful, genuine and not too groomed.
That's because she just has the right feel – and doesn't mind getting herself dirty. She's also a perfectionist and will not use photos she's not 100% happy with."
Unni Bakke Holtedahl, July 2018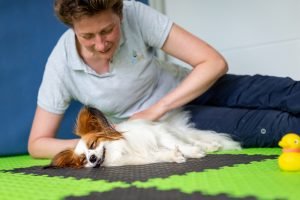 "Simply the best pet photographer in Luxembourg…

the level of details on her pictures is amazing and they are photos you will treasure for years to come.
Lisbeth clearly knows her way around dogs and it is always a pleasure to have my dog's pictures taken by her!"
Nathalie Janssen, July 2018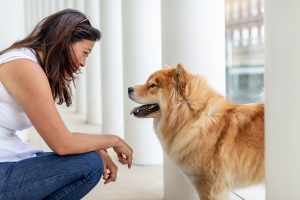 "Lisbeth is an amazing photographer who takes such care in her craft.
She had such a great connection with my pup who doesn't like just anyone! She is also just a lovey person.
Lisbeth's photos will be my favorite souvenir from my time in Europe!"
Nancy Bong, July 2018
"Lisbeth is a fantastic photographer and I highly recommend her!"
Anna Skippon,  August 2018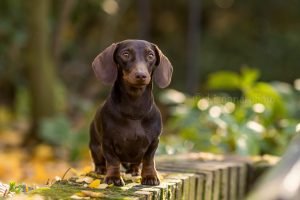 "Photos turned out great!"
Anton Tony Brown,  July 2018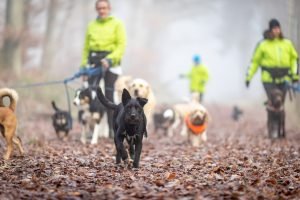 "The best pet photographer in Luxembourg!
We love you Lisbeth and we love your work.
Words cannot express how fantastic it is to work with you."
Melanie Reid, July 2018
"A photographer with a lot of heart and mind who manages to create a great atmosphere for man and dog and to conjure absolutely fantastic photos.
This is art!
Highly Recommended!"
Verena Helfrich, July 2018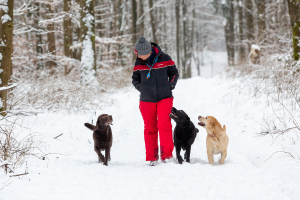 "I've known Lisbeth for 11 yrs and she is first of all a fantastic person and her photos are amazing. No need to say more just have a look at her pictures and you'll see how talented she is.
We have had so much fun over the years with photo shoots of all my dogs in the day care but also private photo sessions.
Her way of capturing the motive is a memory for the rest of your life."
Ingrid Johansson, July 2018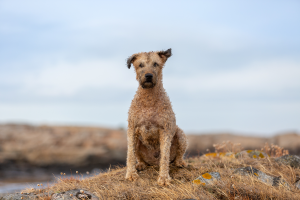 "Super flink med hunden min og så flotte bilder vi fikk"
 Kitt Bendix Martinsen,  August 2018