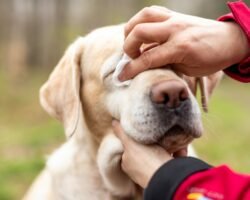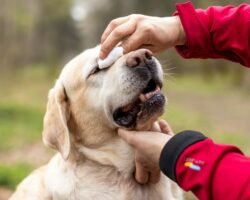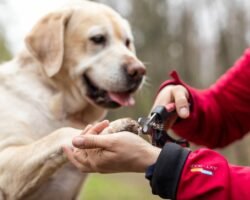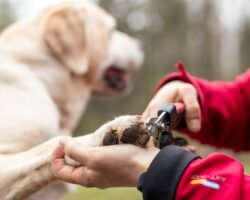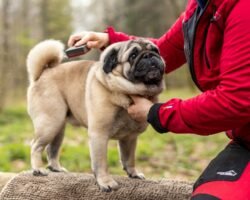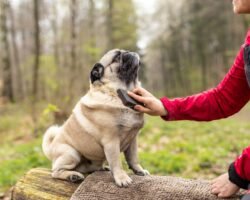 Tips for preparing your dog for a photography session:
While my photo sessions are very relaxed, there are a few things that you can do to set up for a successful session.
Be sure to give your dog some exercise ( not too much) before a session to make him relaxed and focused.
Give long-haired dogs a good brushing before the session.
Make sure your pet's eyes are clean and the nails have a proper length.
I generally provide a variety of treats, but if they have any special dietary needs, please bring treats they can eat.
Please feel free to bring any favorite toys .
Consider being included in a few photographs with your pet. If you would like to, please wear solid-coloured clothes and avoid bold patterns such as stripes, or clothing with letters.
Leashes, collars and harness: If your dog will be wearing a collar or harness throughout the entire session, make sure it's one you would like to see in your images.
Keeping your pet on leash is totally fine, if you don't wish to see the leash in your photos, we can try to minimize it while shooting, and it can be removed in the images you purchase.
Don't hesitate to contact me if you have any questions.
Normally the ideal time for the shooting would be early morning or late afternoon, to ensure the best possible light quality.